Engineering Services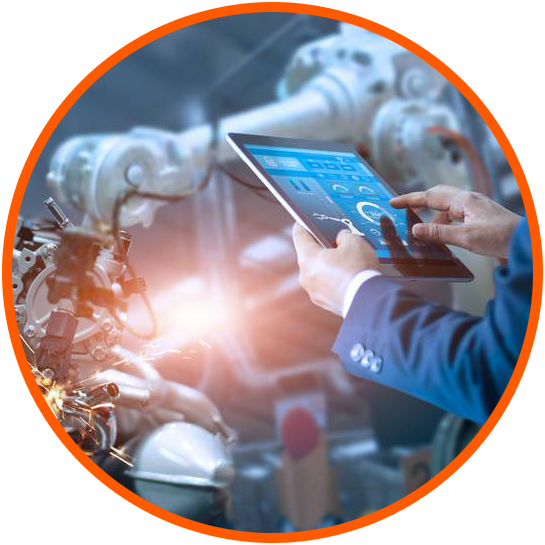 Supsan has the knowledge, skills and tools to cooperate with its customers and find solutions on the complex problems found in the valve systems.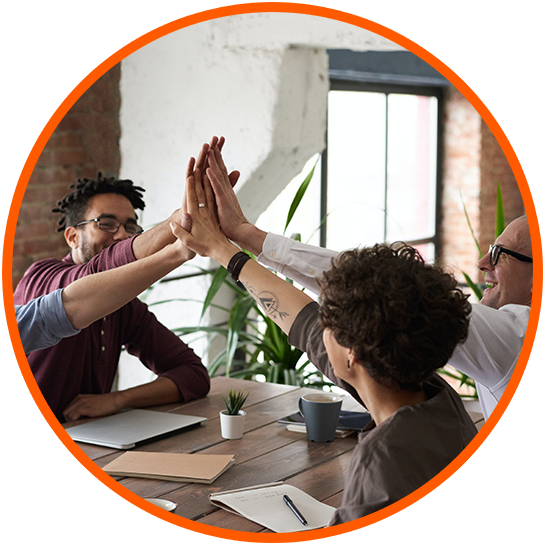 We share our customers' passion for innovation. We make collaborations to offer special design and analysis solutions according to their needs.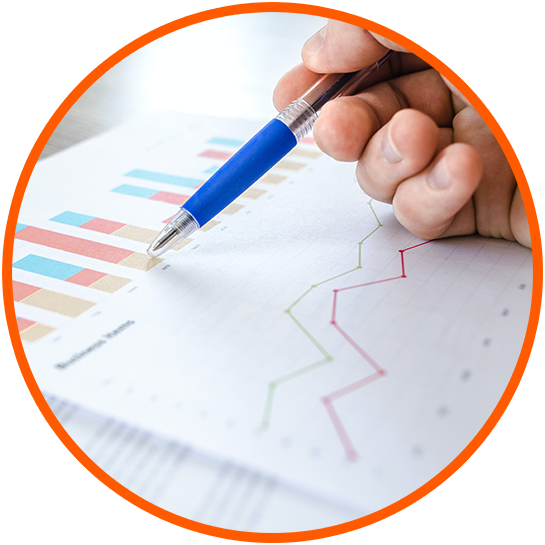 Supsan engineers work closely with your engineering team in order to consistently make breakthroughs in terms of materials, processes, products and coatings.
Supsan R&D Center
We are proud of having our corporate experience and skills dating back to more than 50 years registered as a R&D Center by R.T. Ministry of Industry and Technology in 2017. Our R&D goals include providing our customers with affordable, high-efficiency, high-quality and technically superior engineering services and creating solutions with an innovative approach by following up the advancing technologies.

Preliminary/Concept Design
Creating preliminary designs of intake and exhaust valves according to the engine parameters and operating conditions.

Finite Element Analyses (FEA)
Carrying out structural analyses for valves and peripheral elements according to the operating conditions.
Creating final designs, 3D geometries and technical drawings
Selecting materials, finalizing designs and creating technical drawings according to the result of the Computer Aided Engineering (CAE) studies.

Prototyping
Creating product prototypes before testing and controlling activities.

Testing and Validation
Carrying out bench and engine tests on created prototypes, and validating the design.