As Supsan, the largest valve manufacturer of Türkiye, we act with the responsibility of making contributions to the society and environment beyond our field of specialization. We touch the different areas of life with our realized projects and volunteer activities.
The Ocean Volunteers team participated by Borusan employees on a volunteer basis joins in many projects from environmental cleaning to supporting NGOs.
Borusan Ocean Volunteers Platform was created to produce effective solutions on education, culture and arts, environment and human rights by enabling Borusan employees to use their knowledge and skills in social responsibility projects with a volunteering approach. This platform aims to conduct social responsibility projects in which the employees may participate on a volunteer basis, to make use of our corporate and individual knowledge and skills so as to make contributions to the social areas, and to ensure the employees understand and implement the concept and approach of volunteering.
We Support Education
We believe that social development can be achieved through education, and realize such projects that make people of any age familiar with the technology and science.
We support the young people in Türkiye Championships of the First Lego League (FLL) Challenge organized internationally in 98 countries including Türkiye. In 2018, we supported the team Stars of Galaxy. We participated in the FLL Robotics Championship with coaching support and won the Golden Ram Award.
We are among the participants of the project Borusan Technology School in which Borusan Group employees share their experiences about artificial intelligence, software, machine learning and automation technologies. With the project Borusan Technology School, we aim to make our educations accessible for everyone free of charge with the principle of equal opportunity in education based on our vision of social benefit, and to share our experiences and knowledge. As Supsan, we take part in the project Borusan Technology School by assigning our managers as trainers.
We infuse children with the love of reading by donating books to the village schools. We invite children to different worlds within the books by enriching their libraries.
We Work for a Cleaner Environment
We recognize the importance of making our environment cleaner for a sustainable world. We try to keep making contributions to the environment in every area by donating saplings on behalf of our shareholders on special occasions.
We fulfill our responsibility against environment by planting saplings at the garden of our facility and at regionally needed places with our entire team on designated special days.
We organize garbage collecting events with our volunteer employees.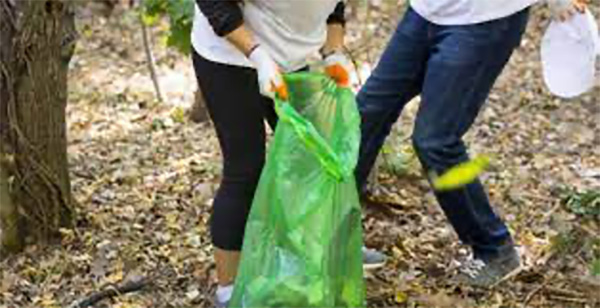 We Develop Environmentally Friendly Projects Making the Lives of Animals Easier
Within the scope of Borusan Ocean Volunteers Platform, the volunteer employees of Supsan created a special care area for visually impaired cats at Supsan's premises in partnership with Aegean Intellectual Partnership Association (EFODER).
Please find the articles posted about the project on Borusan Orange Blog page by our volunteers over the following links:
https://borusanturuncu.com/supsanin-patileri/
https://borusanturuncu.com/supsanin-patili-cocuklari/
https://borusanturuncu.com/hayata-atilan-imza/
We transform the discarded pallets into cat and dog houses, and send them to the institutions and organizations needing such houses. We also enable utilizing the waste materials within the scope of circular economy.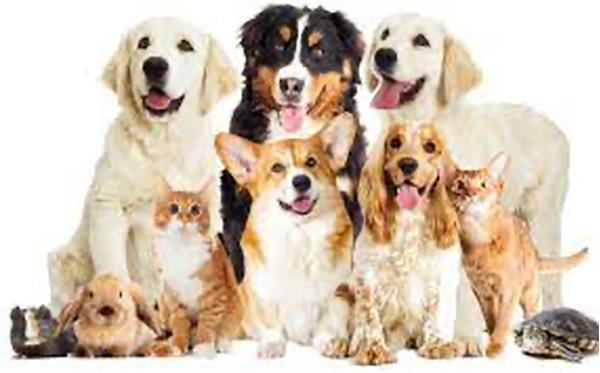 We Support the Barrier-Free Projects
We are among the supporters of the    which protect and improve the educational, social, cultural, economic, legal and occupational rights and interests of the individuals with orthopedic impairments, and support their participation in the social life.