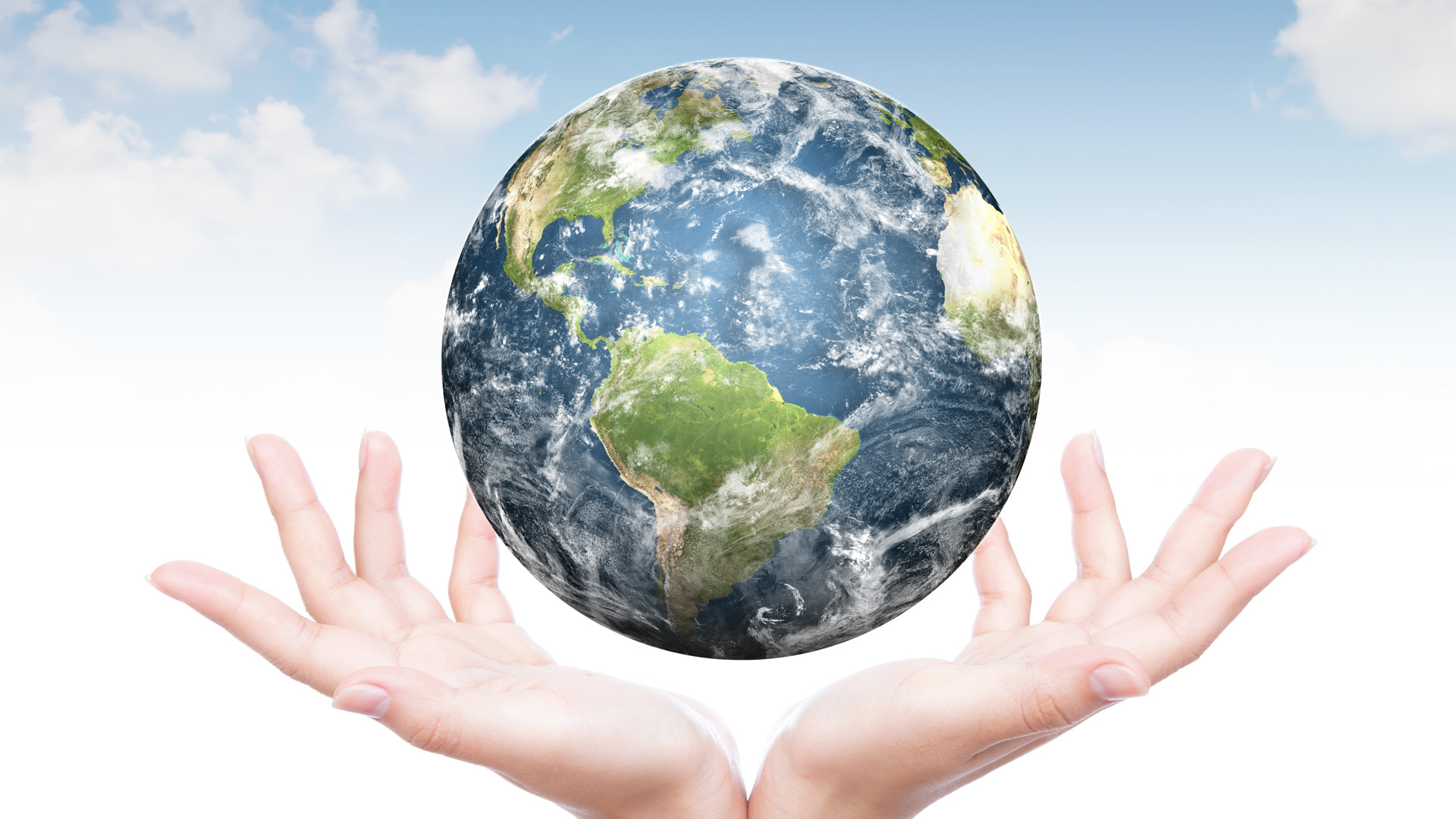 Supsan, the largest valve maker in Turkey, has completed its investment in wastewater management to meet its sustainability objectives. After investing around 100,000 Euros in a vacuum evaporator, the company will reduce the quantity of wastewater sent to a landfill and save a substantial amount of water by utilizing water online. It will save around 300 cubic meters of water annually.
Supsan, a subsidiary of the Borusan Group, invested in a 2,000-liter-per-day evaporator in order to cleanse the wastewater created by various industrial processes and give a more sustainable output. It seeks to reduce the amount of wastewater by investing around one hundred thousand euros.
Reducing consumption through environmentally friendly technology
Atınç Ocak, the General Manager of Supsan, stated that the company rethought its production methods in light of sustainability and invested in wastewater treatment. Atınç Ocak provided the following evaluation of the new investment:
"At Supsan, we prioritize sustainable production in accordance with our role as the industry leader. We develop initiatives to improve the sustainability of our business processes, and we are among the industry leaders in this area. As a consequence of its exams and assessments, the Sustainability Committee, which conducts research and generates projects on Circular Economy, Decarbonization, and Green Finance, has decided to implement this project within the context of sustainability.
We dispose of the trash created by the vacuum evaporator that we have integrated into our facilities by sending it to a business partner with a license for waste recovery. By treating this garbage, we will reduce the amount of waste drastically while saving 300 cubic meters of water per year."
Inspired by nature, inspiring the future
Borusan Holding and Group companies view sustainability as the cornerstone of their business processes and manage it in an all-encompassing manner while performing their research in the focus areas of climate, people, and innovation. Borusan, which views sustainability as a stakeholder-based structure and strives to produce "benefit" for all life by integrating nature into its business processes, gets inspiration from the world and influences the future.
Regarding Supsan
Since 1970, Supsan, a subsidiary of the Borusan Group, has been licensed by Eaton SRL to produce engine valves for all types of internal combustion engines. Supsan, the leading producer in its sector in Turkey, also produces rods and turbochargers and offers 50 distinct product lines with Supsan quality for the spare parts segment as the original parts supplier for vehicle manufacturers.